A technology company focused on manufacturing probiotics through fermentation.
Established in the year 2008, the company aims to provide the best of its services by manufacturing functional health ingredients to the following industries:
"Dietary supplements: Human & Animal Health, Food & beverages, Pharmaceuticals and Sports Nutrition."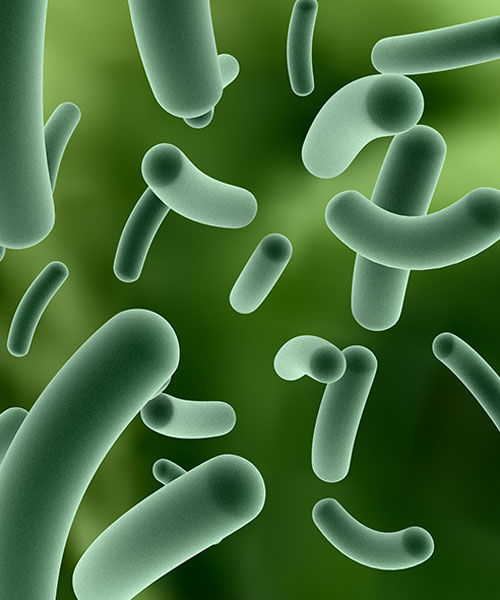 Our state-of-the-art certified facilities are optimized for manufacturing probiotic cultures.
Frozen Stock
(WCB)

Shake
Flask

Pre-Seed
Fermentor

Seed
Fermentor

Production
Fermentor
Our Mission
To bring value to our customers by providing ingredients for healthy living through our commitment to quality, value, research, and product development.
To create and foster partnerships for probiotics strain commercialization.
Expertise
Abode Biotec has mastered the challenges of producing pure, stable, high potency probiotics. The company has teams dedicated to quality and in both fermentation upstream and down streaming process.
The probiotic production process is fully controlled and monitored in-house. The process starts with a team of highly skilled bioprocessing professionals who have years of experience in commercializing probiotic strains.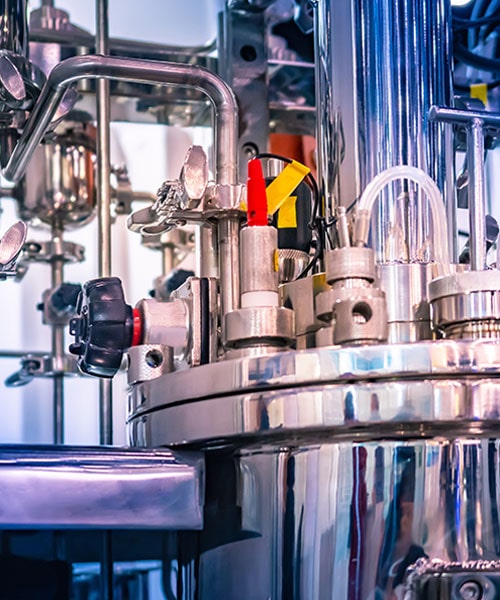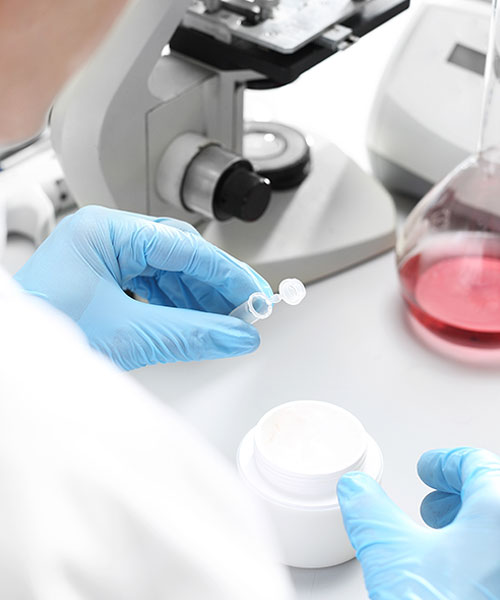 Abode Biotec is committed to excellence in quality and prides itself in its continuous measure of excellence through our quality management system.
Our Team is dedicated to provide market safe and high quality products to enhance customer satisfaction.
We follow good laboratory and good manufacturing practices including quality management protocol.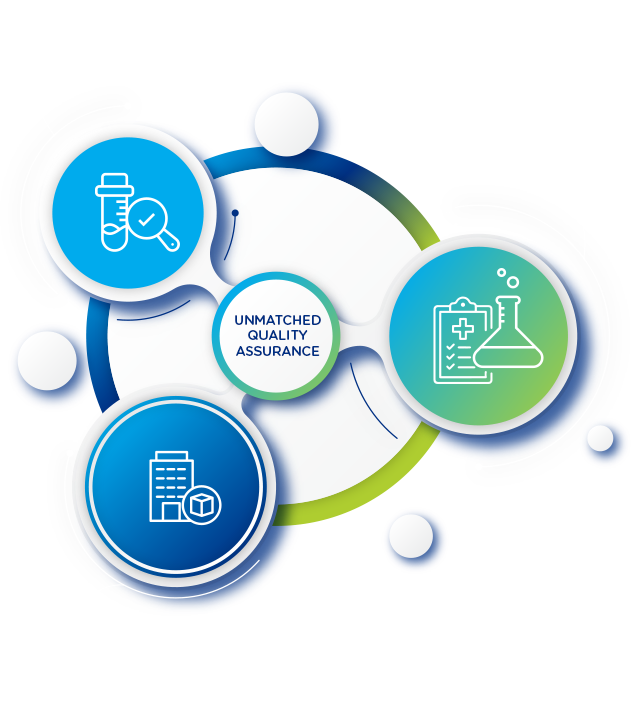 We develop
the most efficient probiotics with higher potency & quality.
Our skilled team is dedicated to serve quality products to the global customer needs.
Technical documentation for regulatory compliance
We have regulatory approvals according to requirements. Each certificate involves regular monitoring for compliance to applicable standard by an external, independent authority.
Technical information
Specification sheet
Certificate of Analysis
Material safety datasheet
Method of analysis
Certificate of origin
Non-GMO Declaration
Letter of Guarantee
Nutrition profile
Halal and Kosher Certification
Allergen management
Genetical Identification report
R&D
Our in house R&D facility is led by expert and qualified researchers to provide better and high quality products. R&D is behind every step from initial to finish product to ensure required safety and biocompatibility. We are also dedicated to develop some new products according to requirements.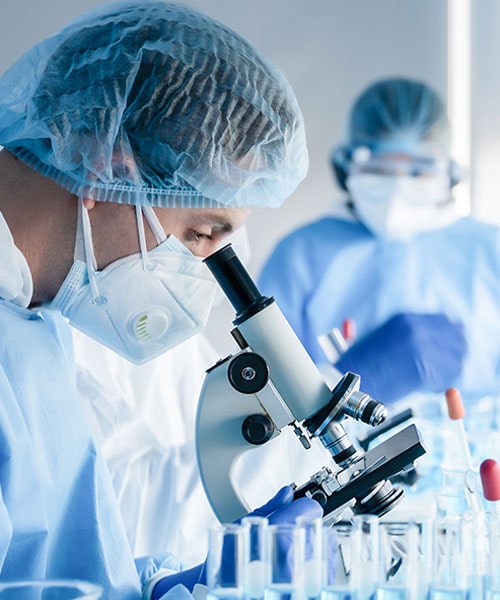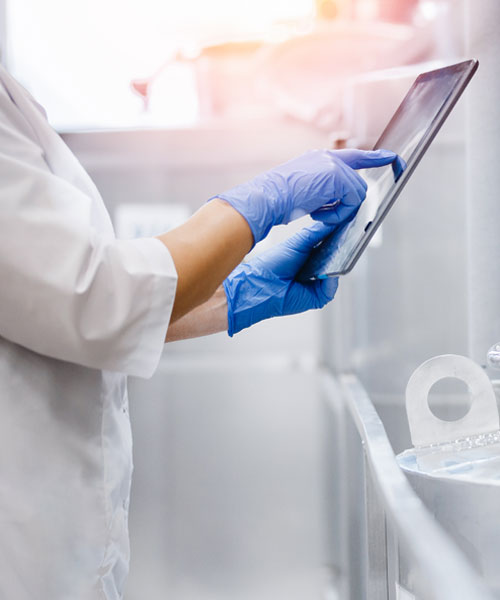 Services Contract Manufacturing
Our fermentation facility is designed to produce beneficial micro-organisms (bacteria & yeast) for various applications.
Our experienced team, which has nearly 25 years of working in health care sector, ensures that customers receive a high level of capability and expertise in each and every project.
Our Contract Fermentation vessels range from 100 liters to 15000 liters
Technical Support
With facilities of Over 100m3 fermentation capacities, we are ready to meet your demands for developing a product with a precise process from start to finish under the supervision of our experts.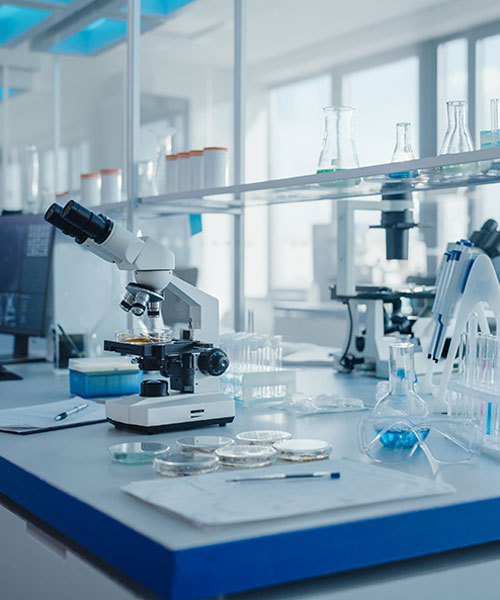 Corporate Office
Abode Biotec India Pvt Ltd.
Dwaraka Park View Building,
Plot No. 14/2, Survey No. 64, Sector-I,
4th Floor, Huda Tehcno Enclave,
Beside GHMC Park, Madhapur,
Hyderabad – 500081,
Telangana State, India
Factory
Fermentation Facility
Unit I & Unit II
IDA Nacharam,
Hyderabad-500076
Telangana State, India.
Contact Details